Culture
---
Who are we?
The company has a complete and scientific quality management system. Our integrity, strength and product quality have been widely recognized in the industry. In the spirit of "dare to innovate, continuous progress", boldly introduce advanced automatic production equipment, strengthen production management, strict quality control. After a comprehensive transformation of the company with its stable product quality, fast delivery and price advantages, in the fierce market competition to stand out, steady development.
The Division is committed to continuously improve the production process and product quality, and constantly develop new products to maintain market competitiveness. Keep pace with The Times and move forward in the direction of modern enterprises. We take "sincere, pragmatic, high quality, efficient" as the enterprise purpose, dedicated to all walks of life service.
Management
With decades of experience and the ability to control entrepreneurship and sustainable business, we have established a stable, efficient and standardized management system.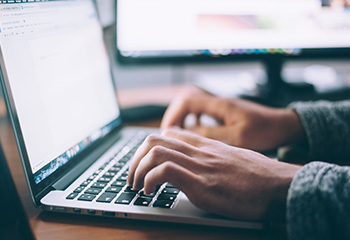 Market development
We have our own processing plant and strong technical and service team. Our products are exported to Asia, Europe, South America and many countries.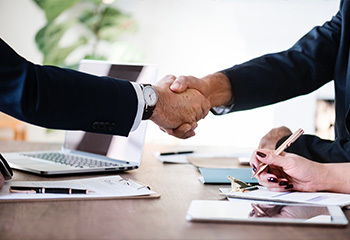 Enterprise service
Experienced customer service team provides excellent communication for all customers to answer questions and resolve problems. We are open 24 hours a day, even on holidays and holidays!
CONTACT US
---

WeChat

Mobile
---
Copyright:Foshan FuDaTong Ventilation co., Ltd.