Profile
---
Foshan FuDaTong Ventilation co., Ltd.
The predecessor of the company is the foshan nanhai district futong ventilation pipe factory,is the production of retractable ventilation pipe,high temperature air pipe,heat pipe professional manufacturer.Companies adhering to the quality first,customer first,integrity management concept, from a small factory gradually exhibition and growth to become a set of product development,production,domestic sales and foreign trade sales as one of the industry leading enterprises.
The company is located in the global manufacturing center-Foshan,all the raw materials can be purchased nearby,so the production cost is lower than peer manufacturers.Company products through the S G S,R O S H, and explosion-proof detection,etc...Production management has many years of professional is engaged in the production of ventilation pipe production team,as well as rich experience in design and production technicians to guide production,so that the product quality has always maintained a leading position in the peer.
The company's product specifications complete,excellent selection,advanced technology,by the new and old customers trust.Welcome home and abroad merchants to sample ,to map custom or visit the order.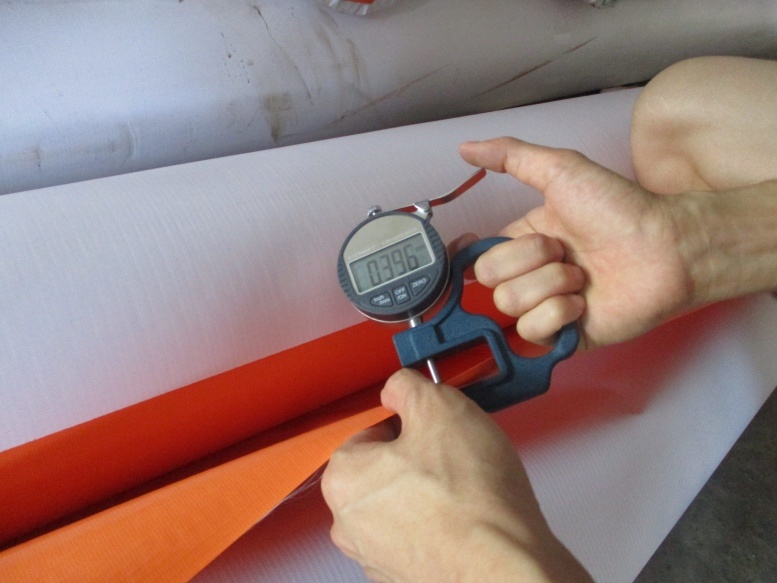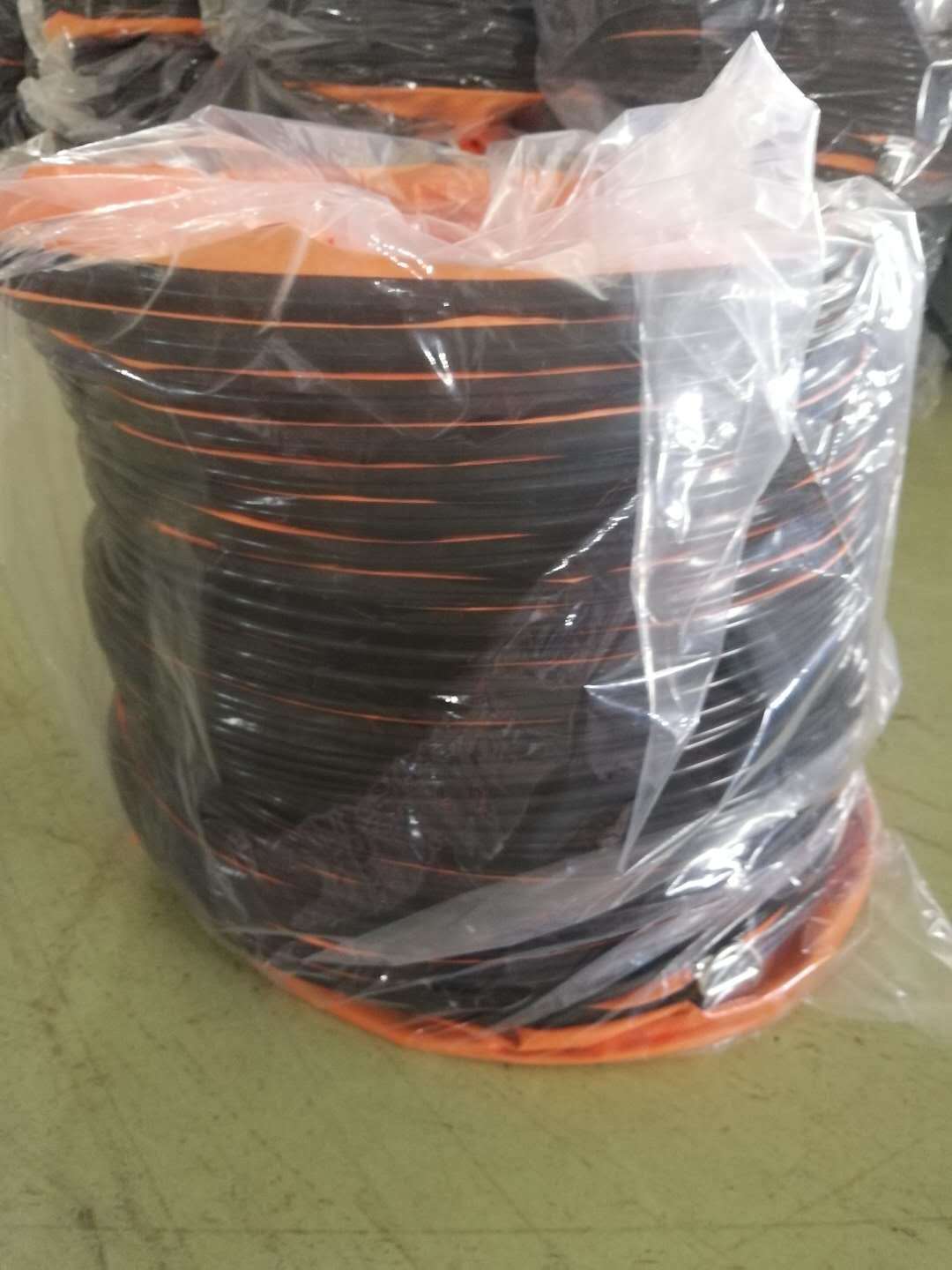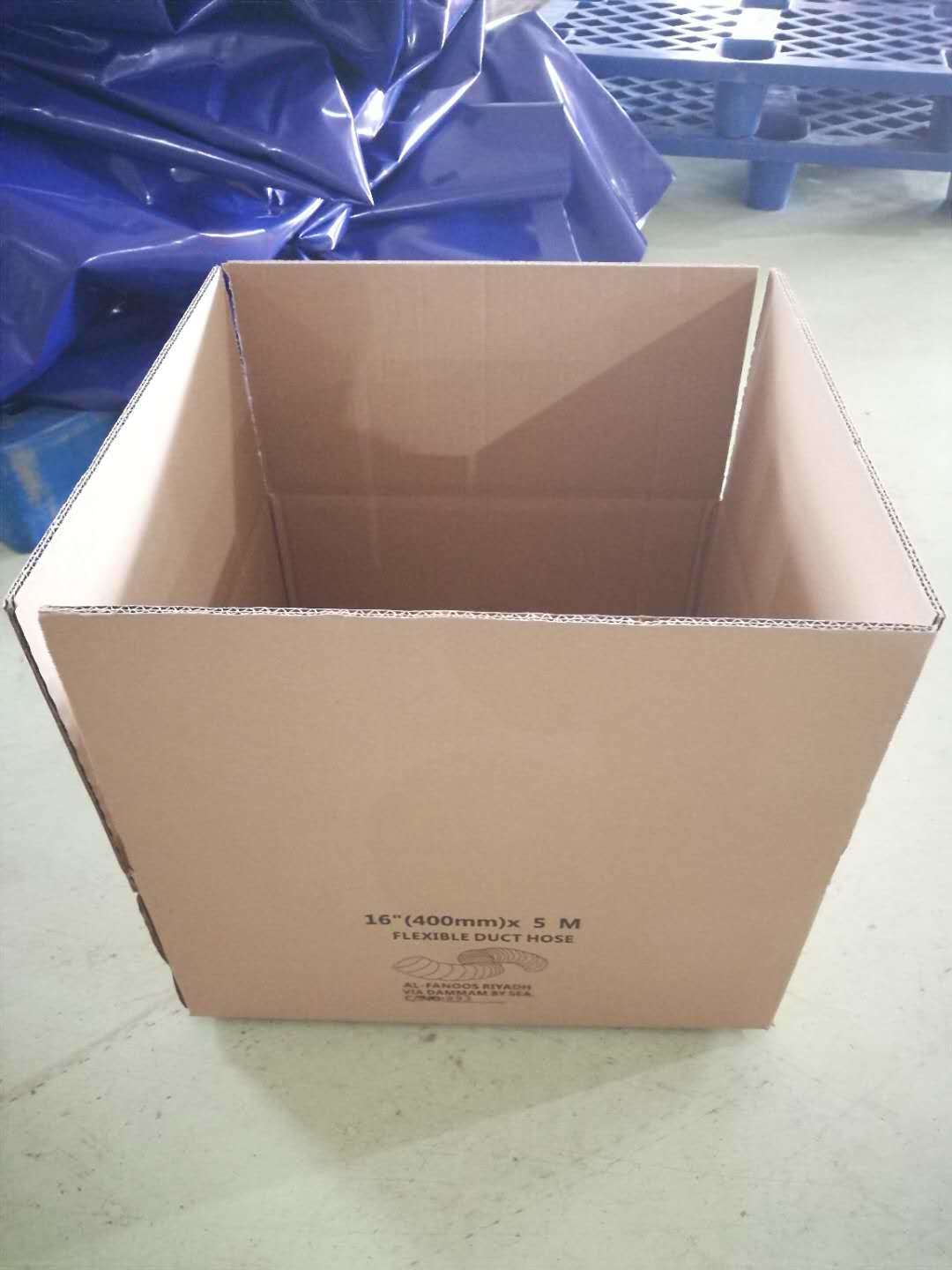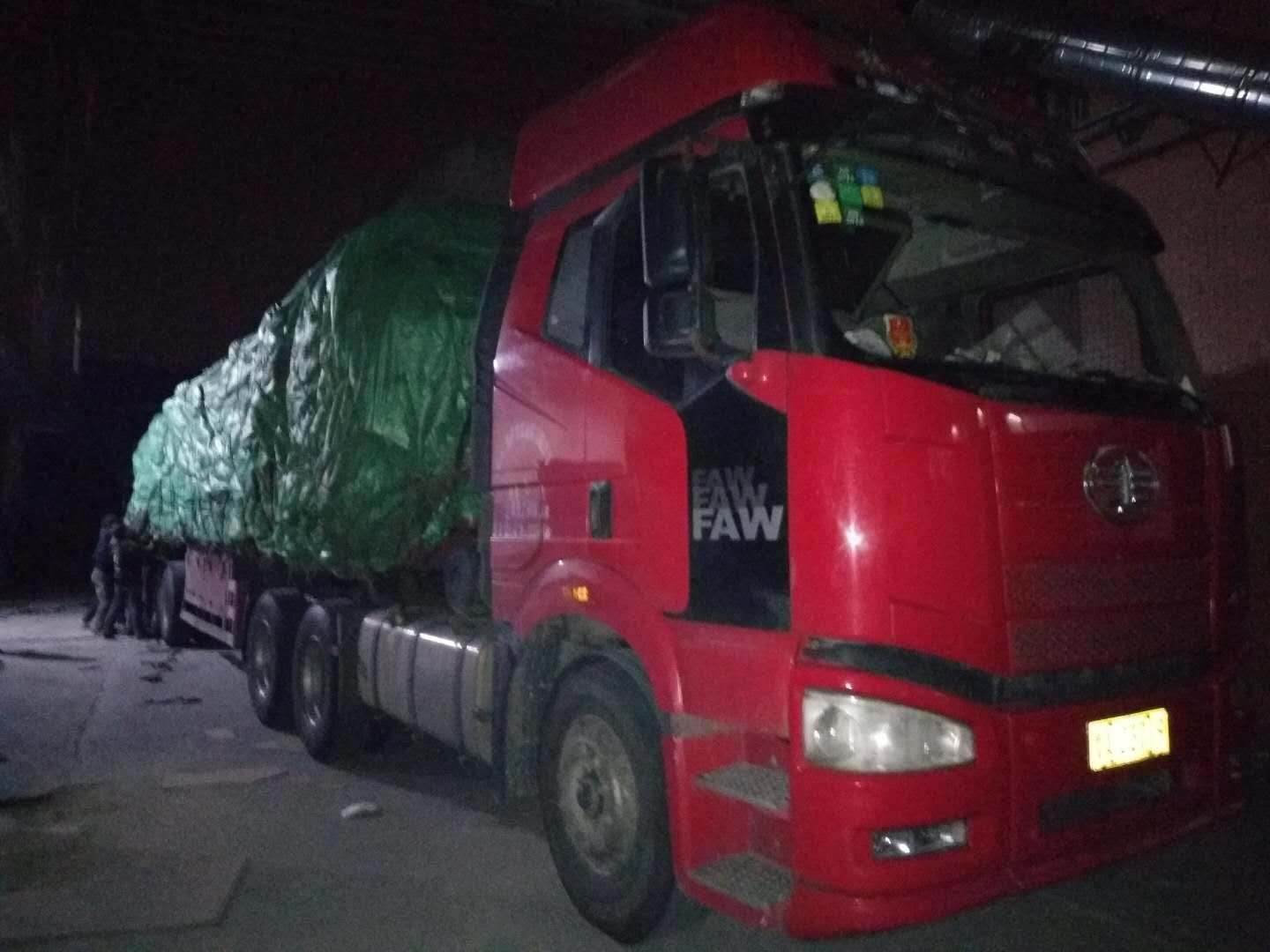 CONTACT US
---

WeChat

Mobile
---
Copyright:Foshan FuDaTong Ventilation co., Ltd.